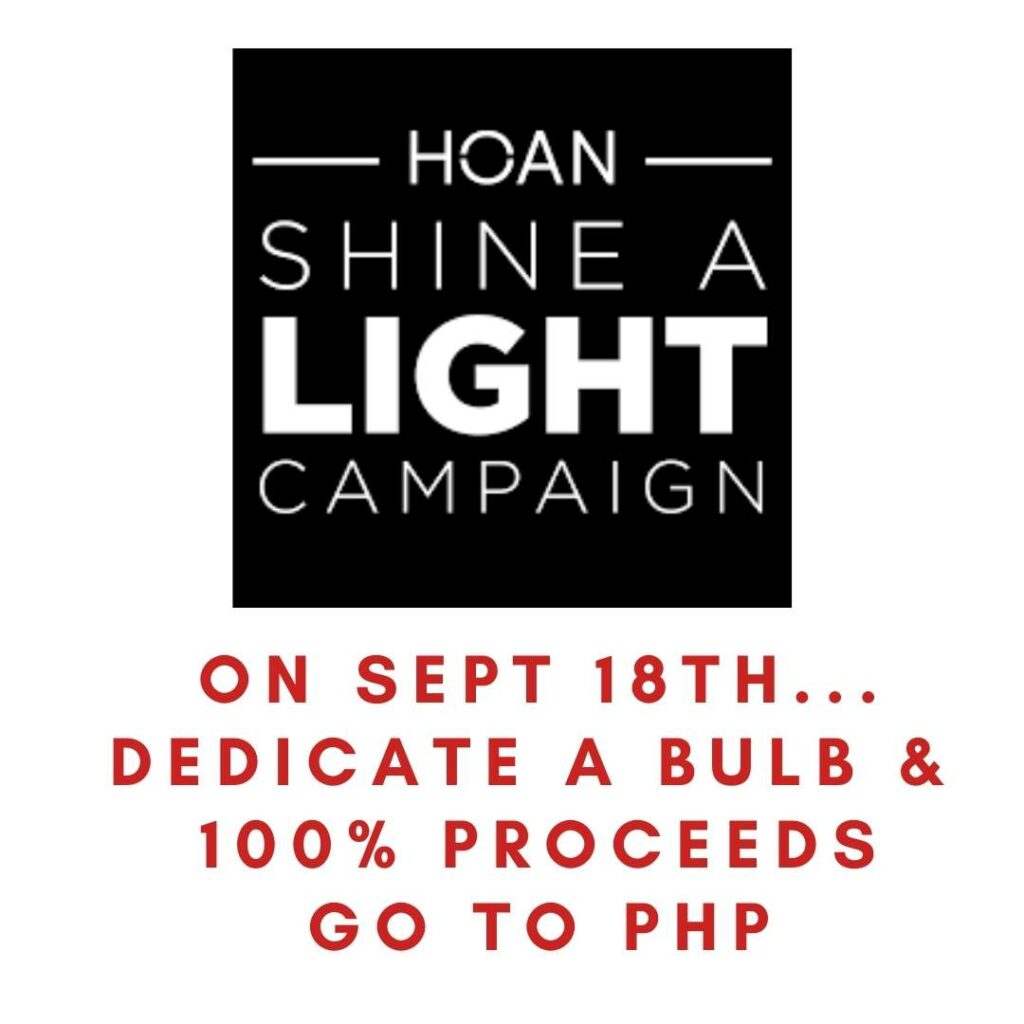 Light the Hoan supports and celebrates the organizations inspiring positive change in our community.
To help "shine a light" on the great work these organizations do, they're committing one day for each organization to illuminate the Hoan in honor of a non-profit partner. They'll also highlight the organization's mission on our website, across our social media channels, and through our media partnerships.
Pets Helping People has been selected as a SHINE THE LIGHT receipient.
Save The Date – Sunday September 18th. Start putting your dedication together and be prepared to submit your bulb purchase on Sunday September 18th.
Bulbs cost $25, $50, $100 or $500
Please note: bulb dedications made on 9/18/22 will not receive any associated SWAG items. Instead, 100% of your donation will go to the Pets Helping People.
The fund is a charitable fund and donations to it are tax deductible to the extent allowed by law.