Welcome to

Pets helping people
We believe that dogs can be a remarkable source of companionship, inspiration and motivation — and can play an important role in promoting health, healing, socialization and learning.
We provide training for compassionate dog owners and their big hearted dogs to go into the community and spread the love.
We are a not-for-profit 501(c) 3 organization established in 1998.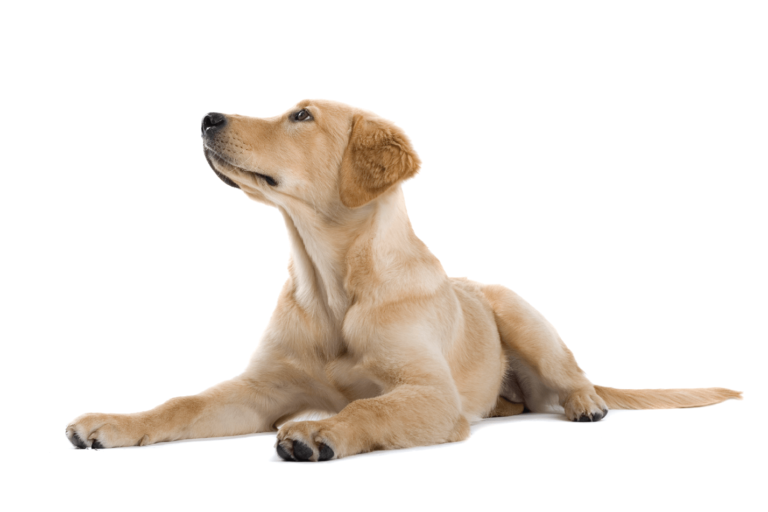 How we do it …
Training and Testing
We offer unmatched hands-on training, testing and support to those who want to share the love they have for their dog with others through the practice of Animal-Assisted Interventions (pet therapy).
Pet Therapy Visits
We assist our Handler/ Pet teams find appropriate opportunities for their pet therapy visits.
Waggin' Tails
We offer educational and interactive presentations that expand understanding and appreciation for the benefits of pet therapy to the following:
Residential and Health Care Facilities
Schools
Businesses & Groups
We invite you to enjoy our stories, meet our teams, read the testimonials from our facility partners, and, ultimately, to celebrate with us the healing joy of a cold nose and wagging tail.
We welcome anyone interested in our organization to contact us.
We look forward to hearing from you.