SUBMIT YOUR PET THERAPY VISIT INFORMATION
Handler / Pet Teams – Submit your independent pet therapy visit information in the form below. You can enter after a visit, once a month, combine several months or annually in early January.
Please note use one form for each location you visit.
Group visits will be tracked separately.
PLACEMENT OPPORTUNITIES
After our handler/pet teams are accredited, they have access to our PLACEMENT OPPORTUNITIES MAP.
To access this confidential map, please email us at petshelpingpeople@att.net for an access code.
Handler/pet teams make direct contact with organizations to schedule your visits; you are not restricted to this list.
SHARE A STORY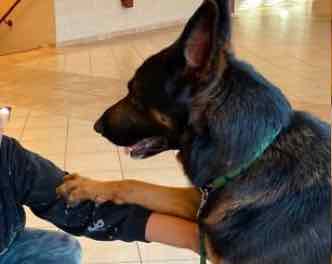 If you are a PHP team and have a memorable story to share – please contact us.
WAGGIN' TAILS AND COMFORT PAWS VISITS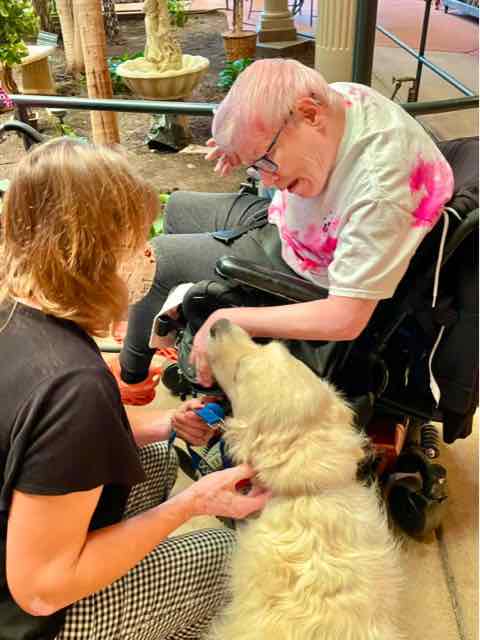 Waggin' Tails (WT) and Comfort Paws (CP) visits are opportunities for teams to come together to share their dogs as part of a group.
Our WT group puts on shows for individuals of all ages and needs. Each show is tailored to meet the unique needs of our audiences. All shows include a bit of education, some story-telling, demonstrations of therapy dog required behaviors, and some tricks. All shows end with everyone's favorite part – individual dog visits with each person in the audience and some songs.
Comfort Paws visits are with teams that visit with larger groups of people without the "show." Some typical CP visits are stress-relief events at schools, businesses and special events.
If you are a PHP Team and think this may be something you and your dog might want to try, give us a call at 414-393-1111 or email petshelpingpeople@att.net.
CLICK HERE FOR THE CALENDAR: https://petshelpingpeople.org/calendar
PHP Vet Report Template