Since 1998, we've trained more than 700 handler/pet teams. Our classes are at the Congregational Home in Brookfield, Wisconsin, where we continue to train new teams each month.
The handler/pet teams benefit from Pets Helping People's ongoing support in finding just the right placement.
PHP partners with organizations and facility directors who care to do more for the people they serve. Our partners believe, as we do, in the healing power of a cold nose and a wagging tail. Working together, we create joy and inspiration for the more than 5,000 people we reach annually in the Southeastern section of Wisconsin.
Improve and enrich the lives of others through animal-assisted therapy
Employ best practices in assessing, training, accrediting, and supporting pet-handler teams
Educate the community regarding the benefits of the human-animal bond achieved through animal-assisted therapy, partnerships and special events
The passion, dedication, and commitment of our volunteers
The skills, training, and experiences offered by PHP
The power and value of the human-animal bond
Our comprehensive vetting and training program for handlers and their pets
Our unique partnership with Congregational Home that provides an authentic experiencefor the handler/pet teams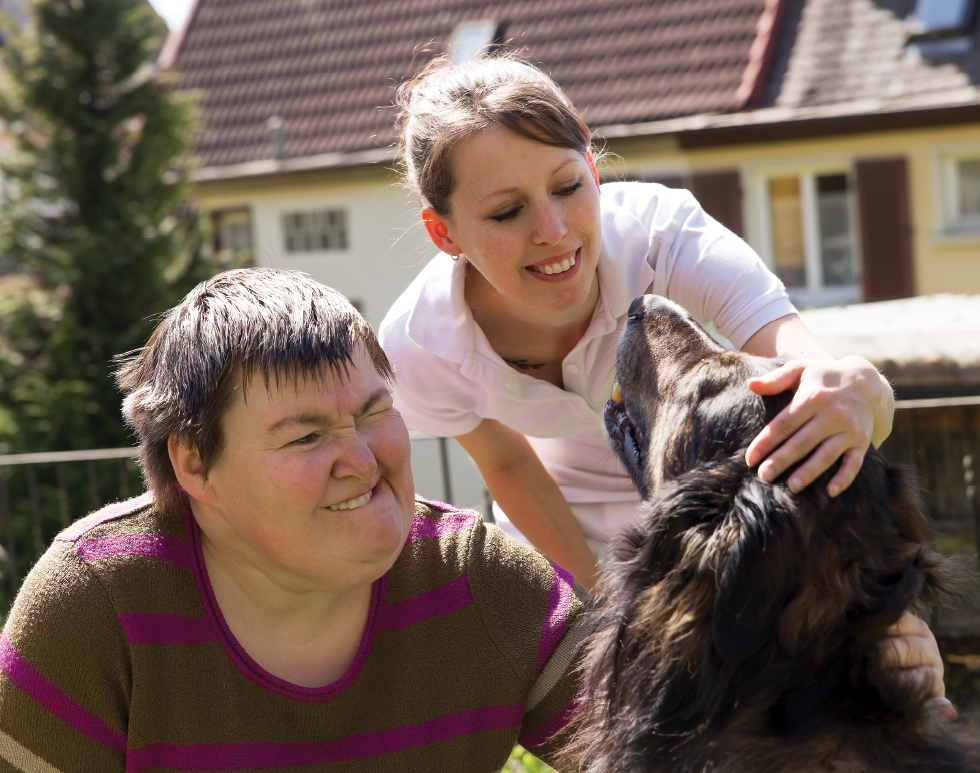 DID YOU KNOW THERE ARE THREE TYPES OF ASSISTANCE ANIMALS…
SERVICE/GUIDE DOG
A service dog that is individually trained to do work or perform tasks for the benefit of an individual with a disability. They are covered by the Americans with Disabilities Act (ADA).
EMOTIONAL SUPPORT/COMFORT DOG
A companion dog that provides therapeutic benefits to a person with a medically diagnosed disability. Support animals do not have to be trained for their role, but medical documentation is required in order to receive this designation. They are not covered by ADA.
THERAPY DOG
A therapy dog is a dog trained to provide affection and a sense of comfort to individuals through pet therapy visits and interactions. This is the type of dog training PHP provides and are not covered by ADA.