Facility Partners
Facility Partners are locations our certified handler/dog teams visit. The facilities range from Behavioral Health Centers and Hospitals to Schools and Libraries.
Community Supporters
Our Community Sponsors are the businesses and organizations that provide the financial and in-kind support we need to achieve our mission.

Become a Community Supporter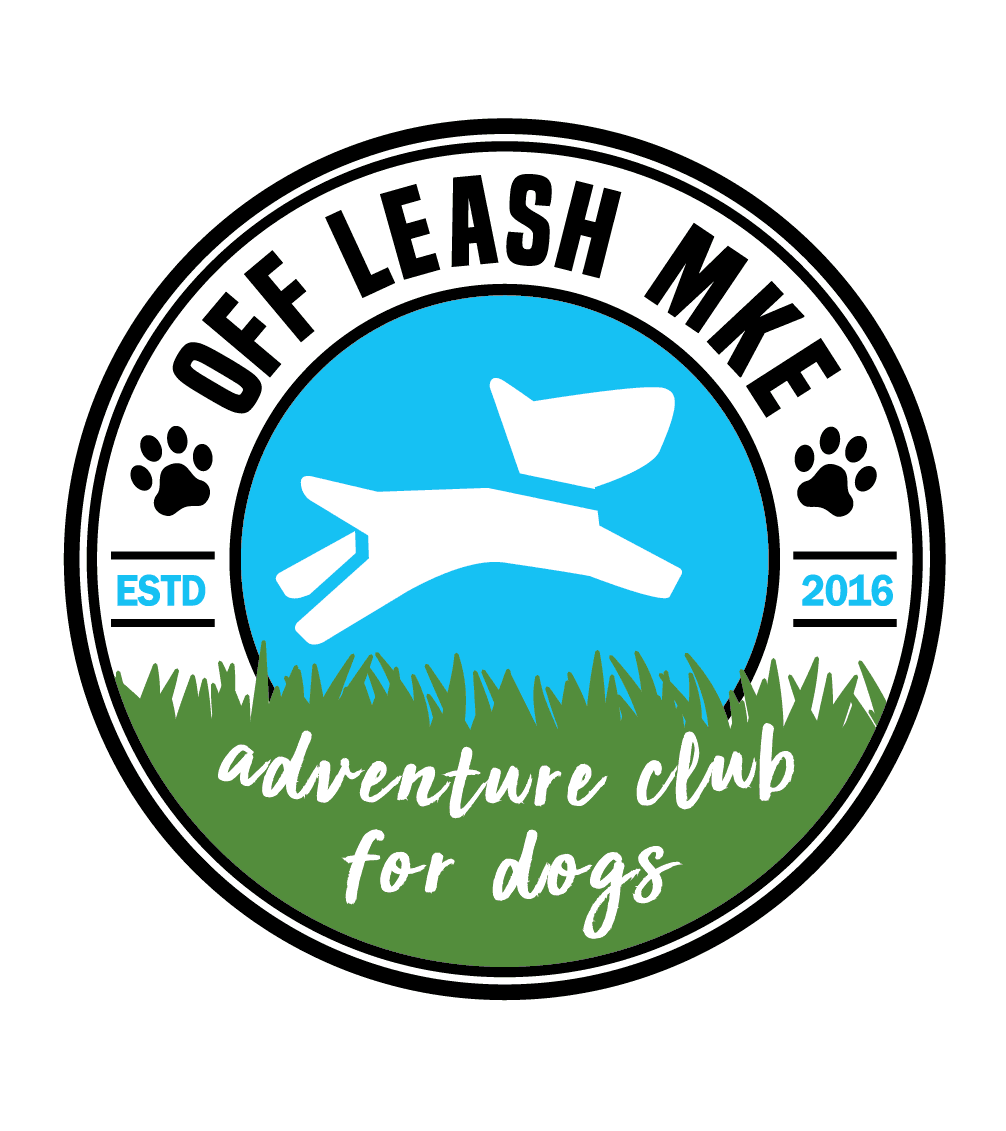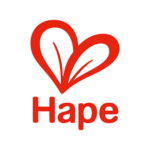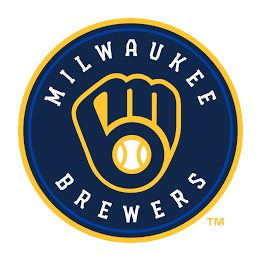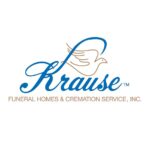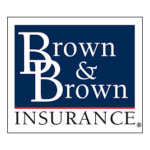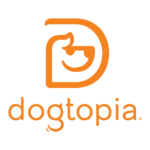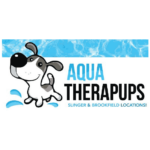 Volunteers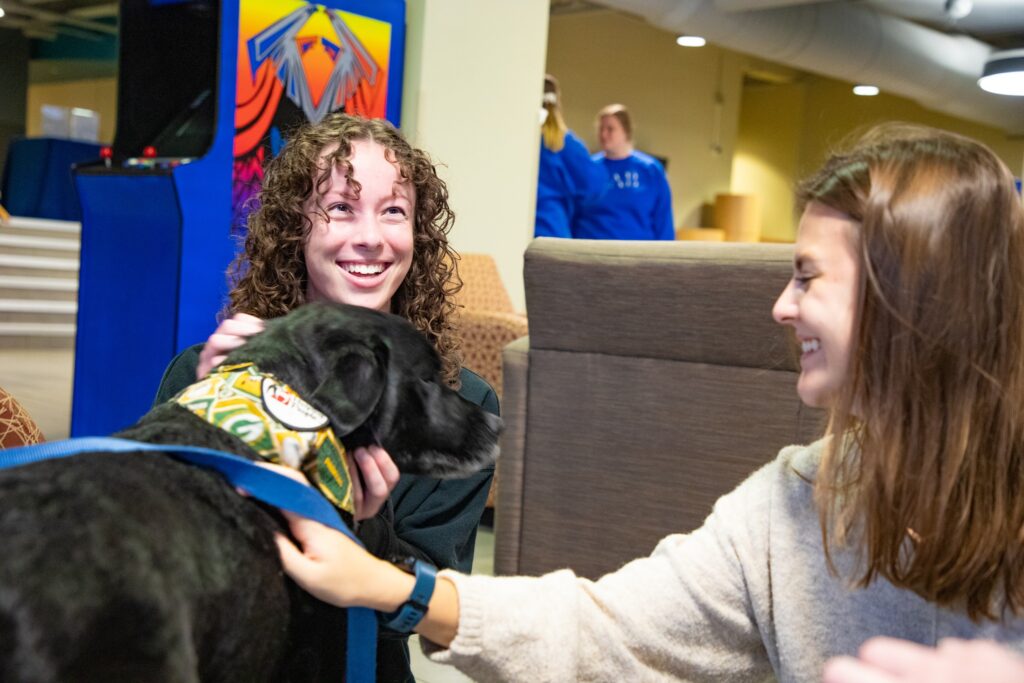 Volunteers are people that believe in the benefits of animal/human interactions that do not have a dog suitable for certification with PHP.
Donation Partners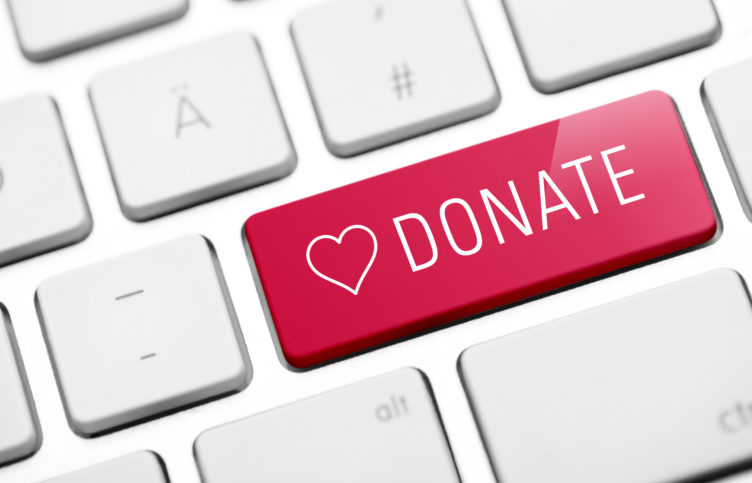 Our Donation Partners bring the financial assistance to make a difference in the lives of those we serve.