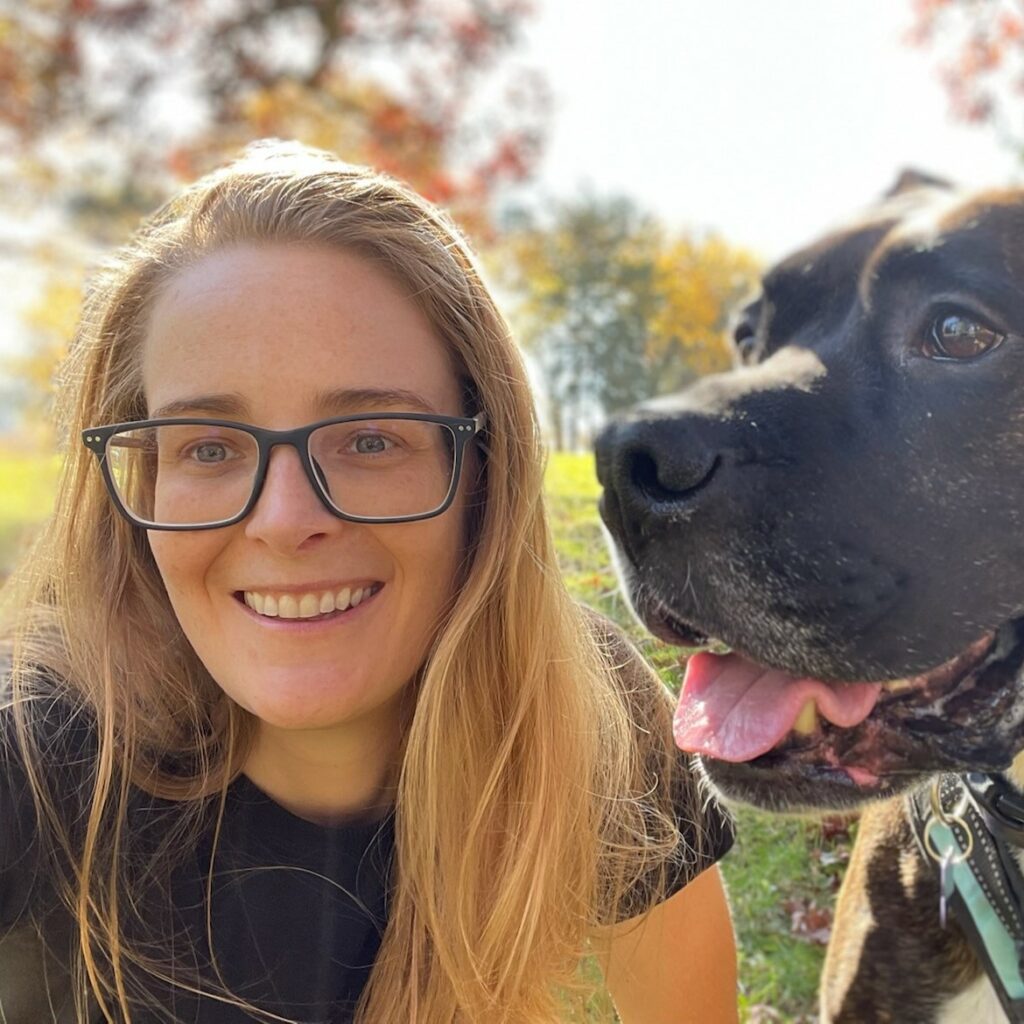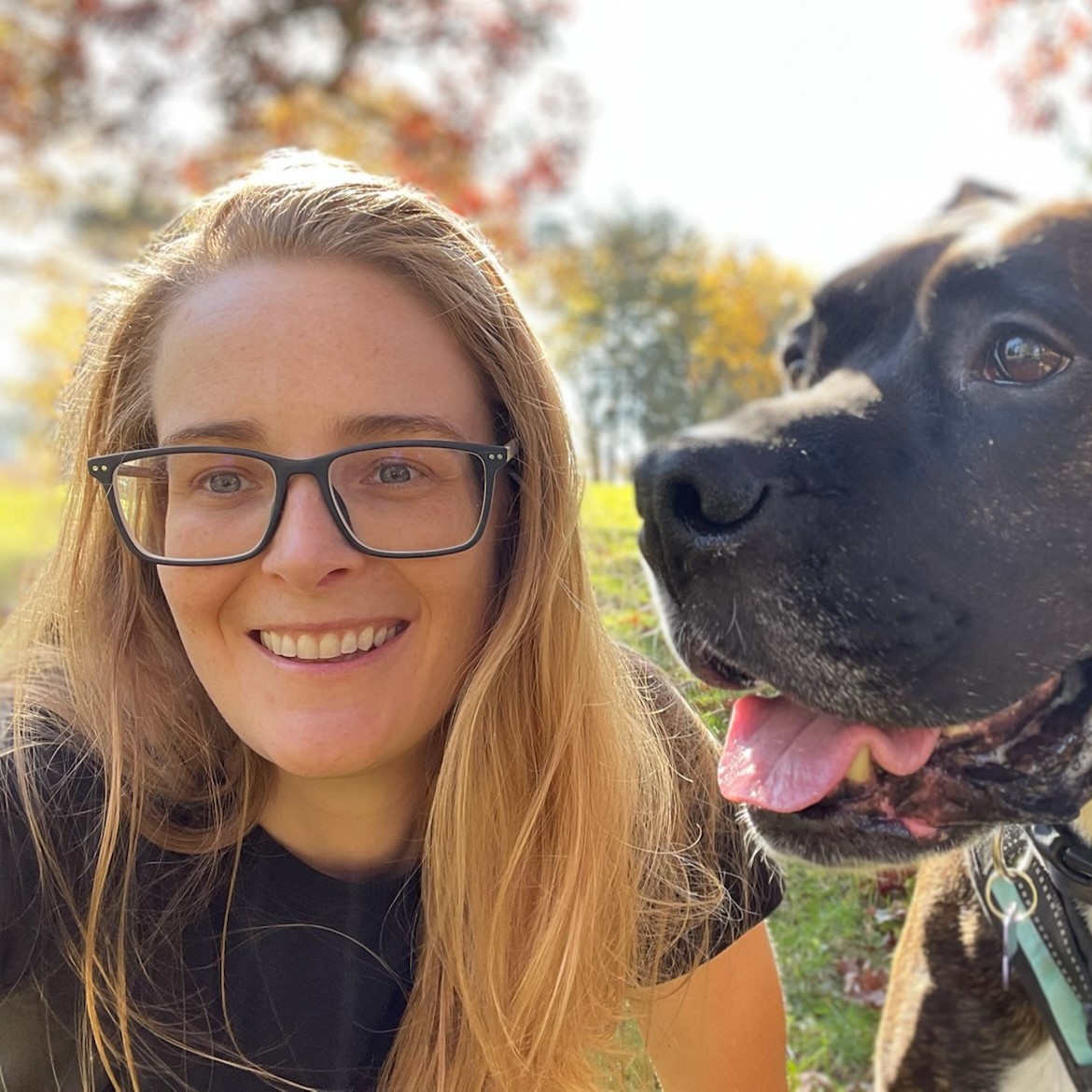 As a donation partner your contributions will directly impact our ability to provide animal assisted comfort and support to those in need.
In addition, you will receive regular updates on how your donations are making a difference in the community. We are committed to transparency and accountability and will ensure that your contributions are used effectively and efficiently.
Learn more on our Ways to Give page.
Interested in giving in memory of someone special and displaying their photo on our tributes page? Just select the "In Memory of …" option when you donate.
End of Year Appeal Donors
Thank you for supporting pet therapy services in our community.
Dina
Richman
Christine
Vogel
Kathi
Hartl
Maureen
Badding
Carol
Baker
In Memory of my father Al Krause
Patty & Robb
DeGraff
Kari
Schmidt
In Memory of Benny
Madrina
Dela Cruz
In Memory of Hollis Smith
Barbara
Pierce
Ruth
Miller
Amy & Jody
Hansen
Warren & Phyllis
Wiegratz
Robin
Wetherbee
In Honor of Moki T. Bear Wetherbee
Mona
Knutson
Joy & Lynn
Crysler
Susan
Tomashek
Tina
Pech
Dr. Audrey
Stockey
Mary Jo
Cardenas
In Memory of Wilson….former pet therapy dog
Mary
Ellis-Stigler
In Memory of Dottie and In Honor of Karly
Phyllis
Krueger
Martha
Edwards
In Memory of Bob, Lucy & Ricky Edwards
Dennis
Haley
In Memory of Mike and Jacki
Mary
Baumann
In Memory of Sammi, Snowy & Molly
Jacki
Stern
Linda
Gaalas
In Honor of Diane Miller
Alex
Vagelatos
Harold
Bloch
In Memory of Axel, Duke & Walter
Kristine
Newman
In Honor…
Phyllis
Lardinois
In Honor of Ellie
Amy
Dodge
Giving Tuesday
Lisa
LeStarge-Tachka
Giving Tuesday
Meagan
Eliza
Giving Tuesday
Cindy
Langfield Taylor
Giving Tuesday
Angela
Bloch-Davis
Giving Tuesday
Julie Dolphin
Toepfer
Giving Tuesday
Debbie
Zaabroske
Giving Tuesday
Margaret
Bovee
Giving Tuesday
Nina
Darling
Giving Tuesday In Memory of Toulouse
Janet Livingston
Hartzell
Giving Tuesday
Lisa Ann King
Gehrke
Giving Tuesday
Kai Helland
Mulford
Giving Tuesday
Mary Shully
Kilpatrick
Giving Tuesday
Beth
Shully
Giving Tuesday
Kathleen
Dunn
Giving Tuesday
Carolyn
Bellin
Giving Tuesday
Lane
Barkstrom
Michaela & Daryl
Stuermer
Patrick
Laske
In Memory of Harrison
Mary
Hintz
In Honor of Laura Giuffre
Beth
Nacker
In Honor the The Schillers
Cecilia
Hunter
Lane
Barkstrom
Michaela & Daryl
Stuermer
Patrick
Laske
In Memory of Harrison
Heidi
Zellmer
Ute
Pagel
Thomas
Trinh
Beth
Giacobassi
Mary
Hintz
In Honor of Laura Giuffre
Diane
Miller
Bruce
Fuller
Beth
Nacker
In Honor the The Schillers
Cecilia
Hunter
Della
Dahlman
Deborah
Larson
Patty
Virnig
Tom & Cindy
Cain
Joanne
Cross
Mark & Joan
Krause Funeral Home
Christine
Lange
In Memory of Henrietta Tietyen
Donna
Donna Dawicki
In Memory of Callie
Gail
Levin
In Memory of Bria the Briard
Robert
Dunn
Barbara
Maier
In Memory of April – former PHP Volunteer
Susan
Wichman
In Memory of Pogo
Jennifer
Kowalsky
In Memory of Kaye Kole
Susan
Wilbanks
Karen
Corlyn & Mitzvah
In Honor of Diane Miller – Thank you for all you do for PHP
Lisa Jacobi & Scott
Caughell
Janet
Klages
Karen
Jakubowski
Lisa
Schiller
In Memory of Peggy Sandahl
Debra
Blasius
In Memory of Stella, my beautiful German Shepherd
Julie
Darnieder
Tammy
Stone
Sandy
Rivers
Randy
Breske
Dodi
Metz
Barbara
Markoff
In Memory of Shiloh
Chris
Brenneman
Jane
Licwinko
Mary & Robert
Darling
Karen
Komassa
Leslie
Popalisky
Tom & Cindy
Tobin
J. Michael & Virginia
McBride
Ronald
Cassidente
Sara
Raasch
In Honor of Robin Wetherbee and Amy Dodge
Donna
Metzendorf
In Memory of Mary
Judie
McGhee
In Honor of Charlie McGhee
Mark
Maurice
Jack
Carini
Carrie
Bury
Peggy
Jendusa
Linda & Mark
Schaefer
In Memory of Riley
Bruce
Fuller
In Memory of my late therapy dog "Ollie"
Cecilia
Hunter
Dianne
Fitting
In Memory of Cooper
Robin
Wetherbee
In Honor of Amy Dodge's dedication
Rudy and Nancy
Baumann
In Memory of Kaiser, Jasmine, Becky, Mozart & Pearl
Amanda
Retberg
Kim
Rasmussen
Deb
Andraca
Patrick
Foran
Leigh
Kunde
Lisa
Mills
Jim
Locatelli
Diane
Loppnow
Judi
Goetzke
Ellen
Duhamel
Vicki
Koralewski
Laurie
O'Loughlin
Doris
Heiser
In Honor of David Tucker
Steve & Karen
Volz
Gina
Giacobassi
In Honor of Koda
Virginia (Ginny)
Marchel