Join our END OF YEAR appeal…kickoff November 1st, 2023!
MORE Ways To GIVE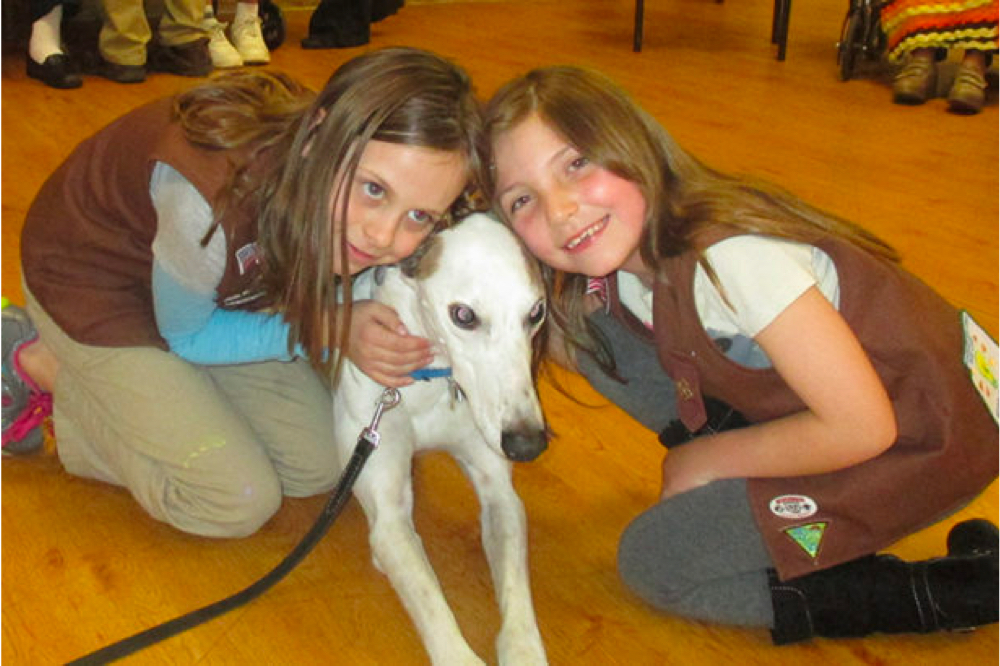 In Loving Memory Of
A donation given "In Loving Memory of" is a meaningful way to express your sentiments about a family member, friend, co-worker or beloved pet.
With the passing of a loved one, there is also the option to provide family and friends the opportunity to make a donation to Pets Helping People.
At such a difficult time, we would like to offer help by providing this suggested addition to the obituary:
In lieu of flowers, donations may be made to Pets Helping People, a pet therapy organization.
A notification of your memorial will be sent to the person you designate.
---
In Honor Of
A donation given "In Honor of" is a wonderful way to recognize special:
People – relatives, friends, teachers, neighbors, caregivers
Events – birthdays, holidays, anniversaries, graduations
Milestones – a new baby, a new house, a new job
Sentiments – thank you, get well soon, thinking of you
Pets – a therapy animal or a beloved pet
A notification of your gift will be sent to the person you designate. The donation amount will not be specified.
---
Workplace Giving Campaigns
Workplace giving is an easy and efficient way to make tax-deductible donations to charities through payroll contributions. These programs offer the convenience of automatic payroll deductions without losing the tax benefits of charitable giving.
---
Employer Matching Gift Programs
Many companies set aside funds for philanthropic purposes and allocate these monies through employer gift matching programs. They allow employees (and often spouses, retirees, and directors) to make a contribution to a non-profit which is then matched by a corporate gift.
Many companies also encourage their employees to volunteer their time to non-profits in their communities and match those efforts with dollars and other means of support to the non-profit.
Although procedures vary, matching gift forms are usually obtained through the employer's corporate internet site or human resources office.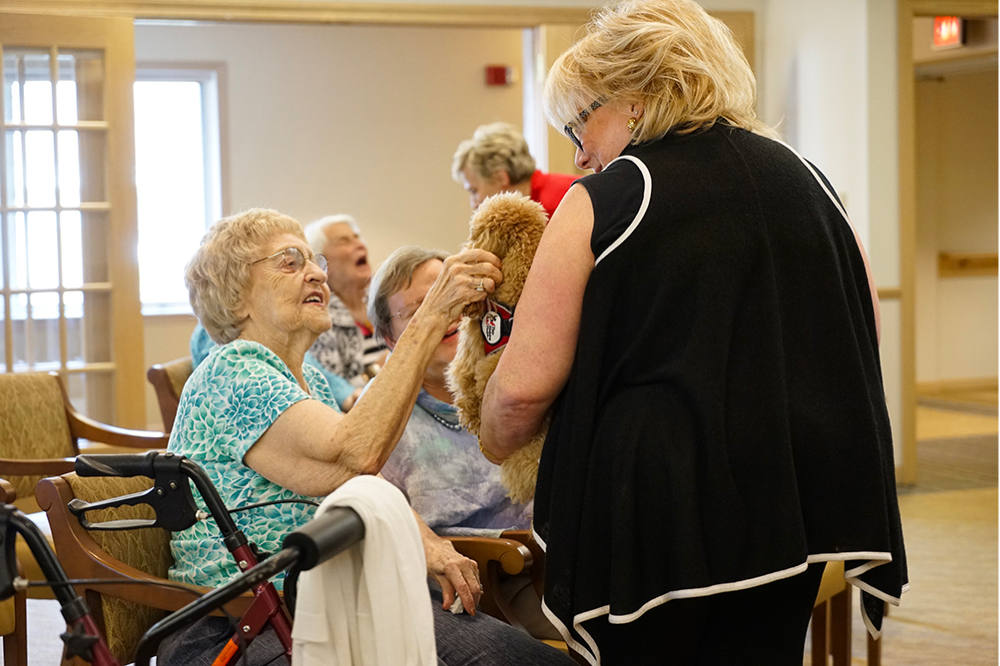 Bequests
By remembering Pets Helping People as a beneficiary in your will, you can support the mission beyond your years. This enables you to retain control and use your assets during your lifetime and that of your spouse's. Many people find they can make a more generous gift through a will bequest than they can comfortably during their lifetime.
---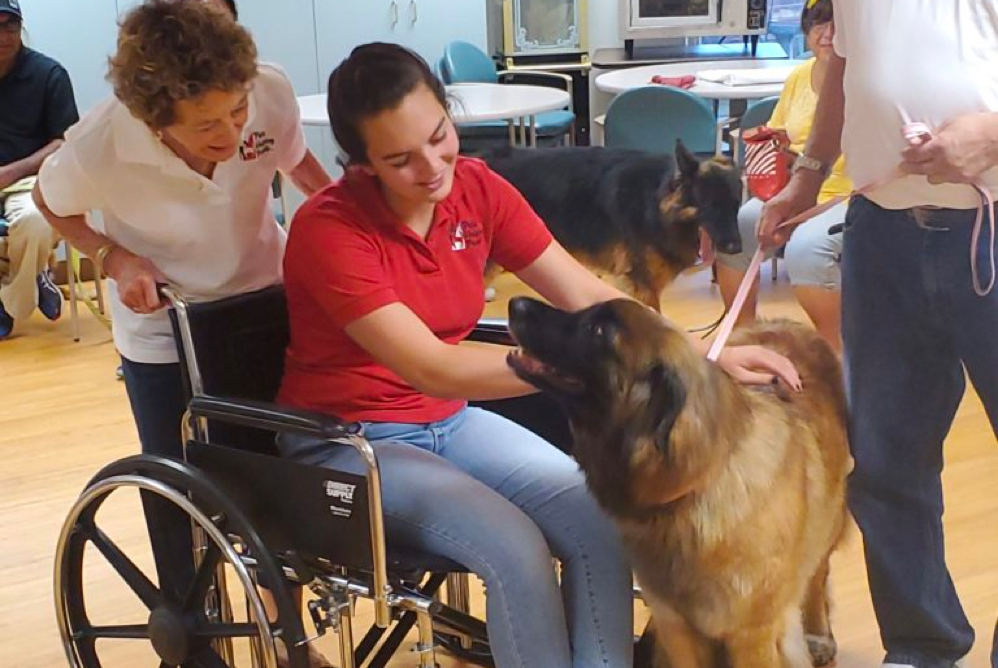 Leave a Legacy
Planned giving options offer donors unique and meaningful ways to support Pets Helping People today while leaving a legacy for future generations.
---
Planned Giving Options
The advice of an attorney and qualified financial planner is necessary to assess your personal situation and help you to decide which options might best serve your goals.
---
Life Insurance
If you own a life insurance policy that is no longer needed, you may use it to make a gift to Pets Helping People. You may name PHP as the owner and irrevocable beneficiary of the policy. In doing so, you qualify for an income tax deduction for the cash value of the policy. Alternatively, you could name PHP as the beneficiary of the policy. In this case, your estate would be entitled to a tax deduction equal to the value of the policy.
---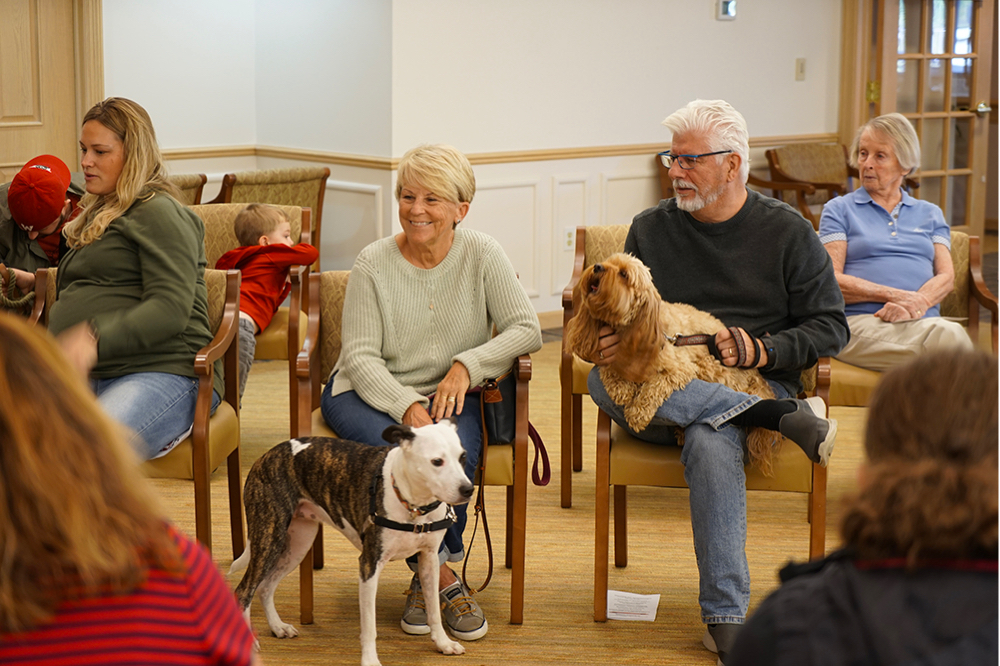 Retirement Plans
Pets Helping People (PHP) can be named as a beneficiary of your retirement plan. If retirement plans such as pension funds, 401ks, 403bs, and IRAs are given to PHP these funds escape all income and estate taxes and reduce the size of your total taxable estate.
PHP could receive up to 100% of the remaining benefit in your retirement plan, whereas your heirs may receive only a portion of the benefit. To name PHP as the beneficiary of your retirement plan you need to contact the administrator and state that you wish to give all or part of the remainder to PHP.